---
From Our Family to Your Family We Welcome You
---
Celebrating Over 45 Years of Service
---
David and Carol Barnes have been assisting families in Coffeyville, Sedan, Caney, and the surrounding area in honoring the lives of their family members and friends.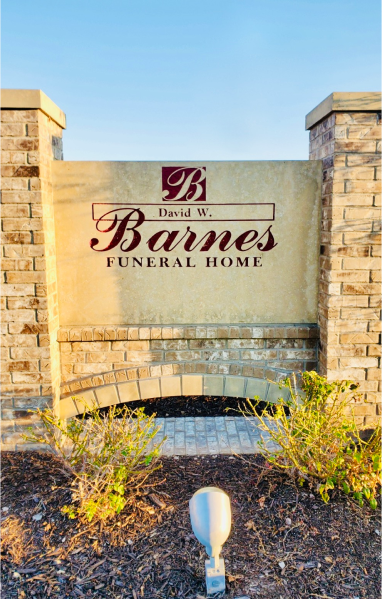 Order Flowers
Our local florist has a variety of different options. From traditional funeral wreaths to flowers, we can help you find the perfect gift that fits your budget and taste.
---
Send Flowers
SERVICES
Our Specialty Services
---
We offer many unique services to cater to different tastes and desires. Please read through some of our offered services below to learn more about what we have to offer our families.

After Care
Work together to accomplish after care tasks with our simple, easy-to-use app that works on any device. Invite anyone to be a helper.

Digital Obituaries
Your loved one will have a beautiful page that will live online forever where friends and family can contribute.
---

Flowers & Cards
All flower arrangements and cards sent to the service will be digitally documented on the digital obituary to be preserved forever.

Photo Memories
You can invite family & friends to upload photos and add memories that will be cherished and preserved forever on the digital obituary.
---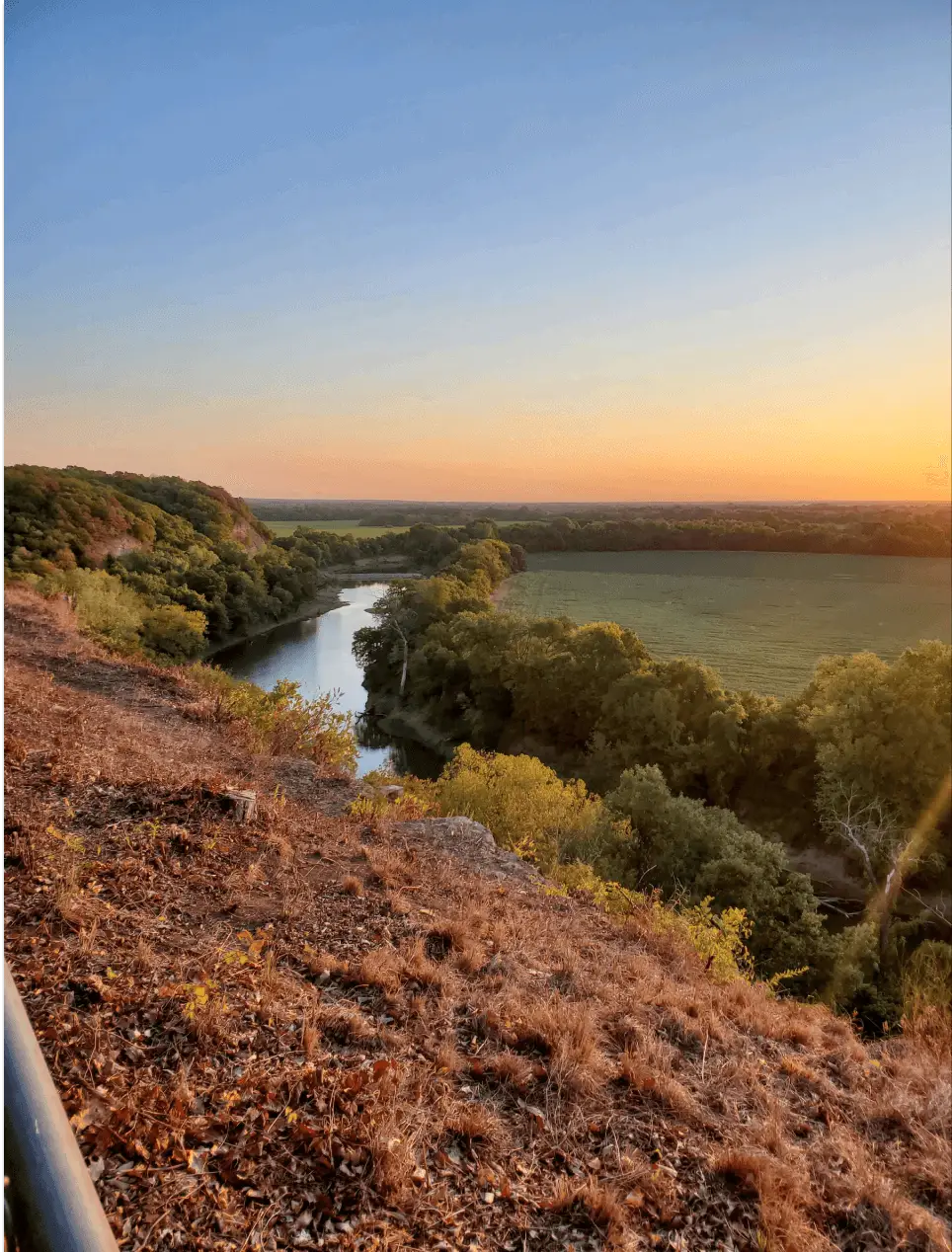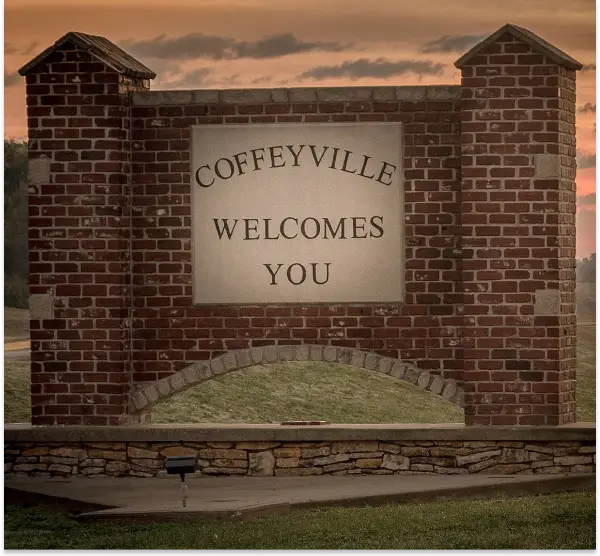 Cindy at City of Coffeyville, CC BY-SA 4.0, via Wikimedia Commons
Superior service & compassionate care.
David W. Barnes Funeral Home is independently owned and operated by David and Carol Barnes of Coffeyville, Kansas.
We find something reassuring about doing business with people who not only do we see on a regular basis during business hours, but who we see at church, the grocery store, or at the cafe on Saturday morning for breakfast with family.
By choosing a family owned firm, such as David W. Barnes Funeral Home, you not only are guaranteed a superior service, compassionate care, and honest prices, you also are saying, "I support my hometown!"
If you have any questions, please feel free to reach out and we will be glad to answer your questions.
---
RESOURCES
---
Here For You In Your Time of Need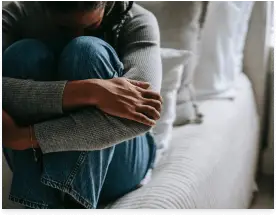 Grief Resources
A carefully curated list of articles that can assist yourself and others with grief.
---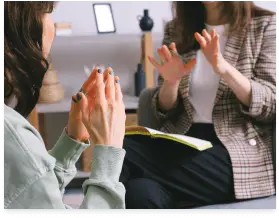 Legal Advice
After a death, there are many legal details to hammer out. We have a collection of articles to help you out with the process.
---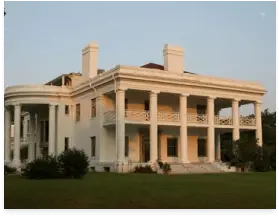 Funeral Planning
We are here to help create a unique and memorable service that people will remember fondly for years to come.
---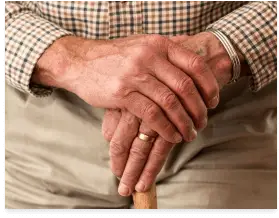 Pre-Planning
Pre-planning and pre-paying your funeral is one of the most thoughtful gifts you can give to your family.
---
---